Building the future through creativity, collaboration, and research the world needs
Signature Areas of Research
USask's Signature Areas of Research are defined areas of research, scholarly and artistic work that embrace unprecedented capacity, investment, history and sense of place to help USask #BeWhatTheWorldNeeds.
Universities play a vital role in nurturing, empowering, and unleashing the curiosity that will allow us to imagine a brighter, more sustainable future. To face humanity's greatest challenges and opportunities we need to ask tough questions, push boundaries, and invigorate impact for meaningful change with and for our communities.


USask is home to pioneers in discovery who are improving lives, expanding opportunities, strengthening social cohesion and protecting the environment. In the spirit of ideas worth spreading, they will take to the TEDx stage with compelling stories of ambition and achievements, sharing their voice and vision to be what the world needs.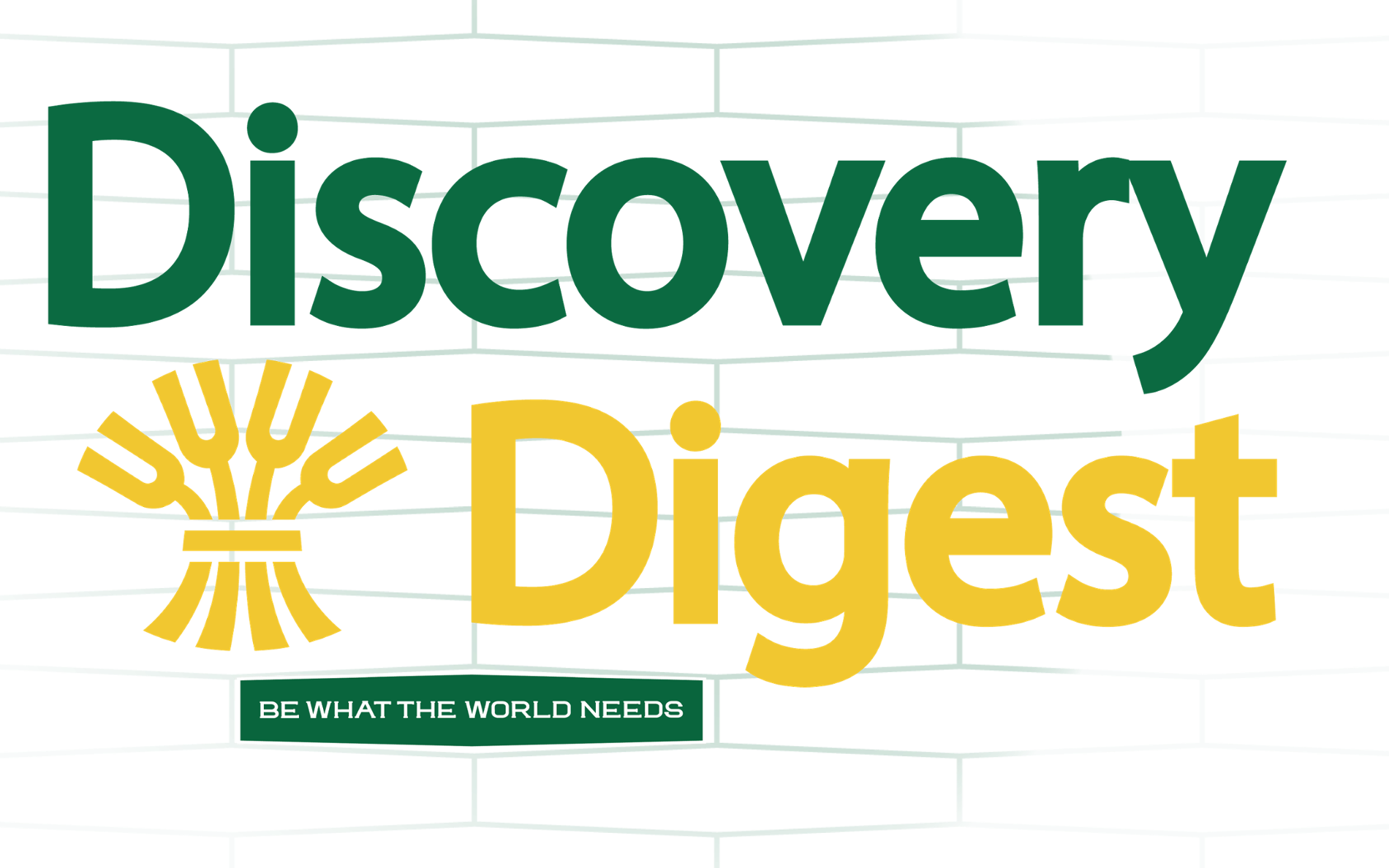 A monthly selection of research stories, news and events from across campus.
It's a glimpse into the record-smashing, risk-taking, difference-making our researchers are doing.
USask has some of the most advanced research facilities, centres, and networks in the world.
USask scholars and scientists are reaching new heights and breaking new ground in research every day.
USask research has been having an impact since 1907.
Find information about university rankings, funding and publication successes, and more.