Building the future through creativity, collaboration, and research the world needs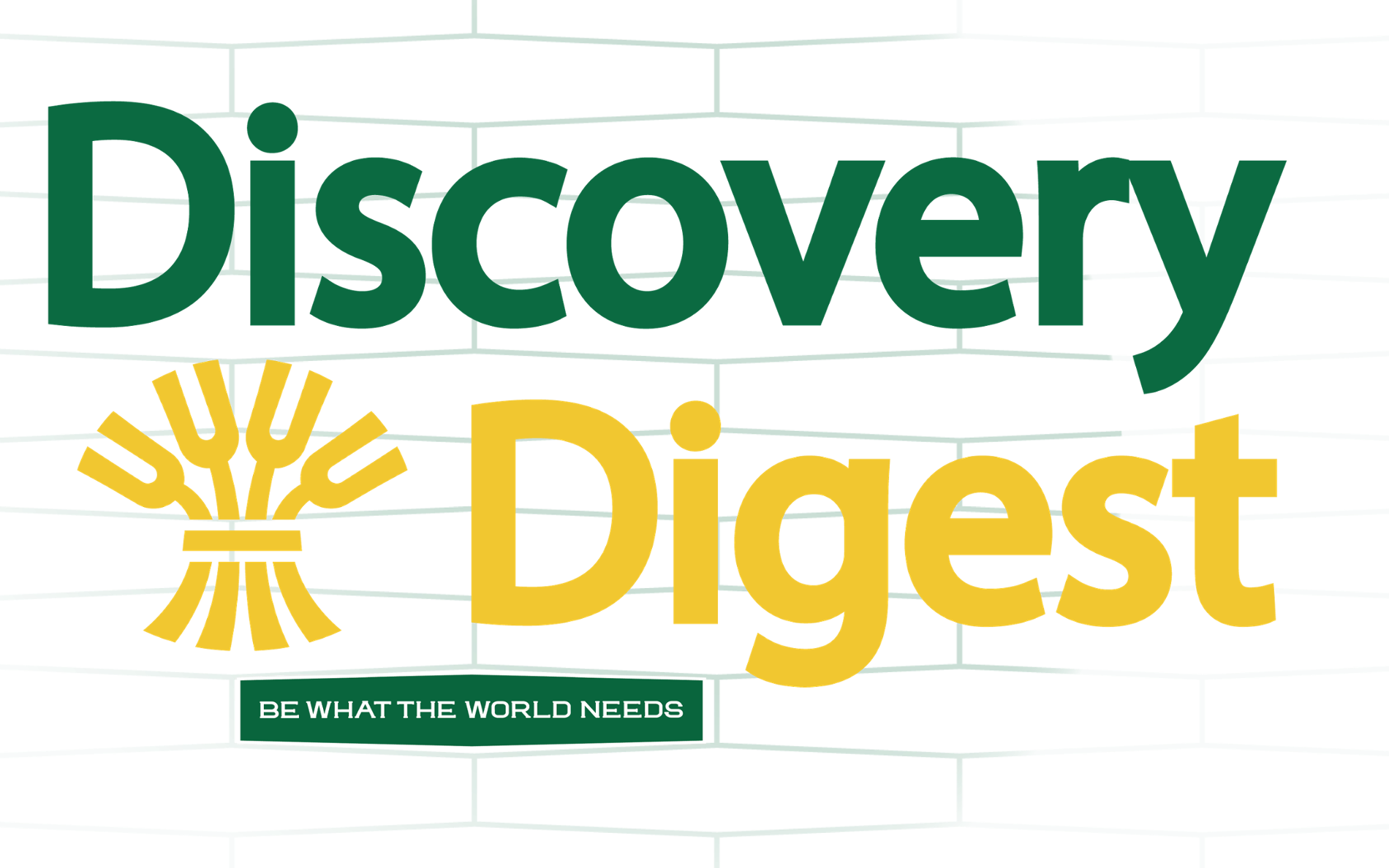 A monthly selection of research stories, news and events from across campus.
It's a glimpse into the record-smashing, risk-taking, difference-making our researchers are doing.
The USask Signature Areas of Research are areas of scholarship that bring the University of Saskatchewan distinct recognition and help to position USask among the most distinguished universities in Canada and the world.
USask has some of the most advanced research facilities, centres, and networks in the world.
USask scholars and scientists are reaching new heights and breaking new ground in research every day.
USask research has been having an impact since 1907.
Find information about university rankings, funding and publication successes, and more.